...to Portland, Oregon to visit my ultra-hip, uber-fab (Do we still remember our German lesson?)sister.


I've been tons of times, since she's lived there for 17 years, or so. But this is the first time I get to visit her all by myself since I was 17!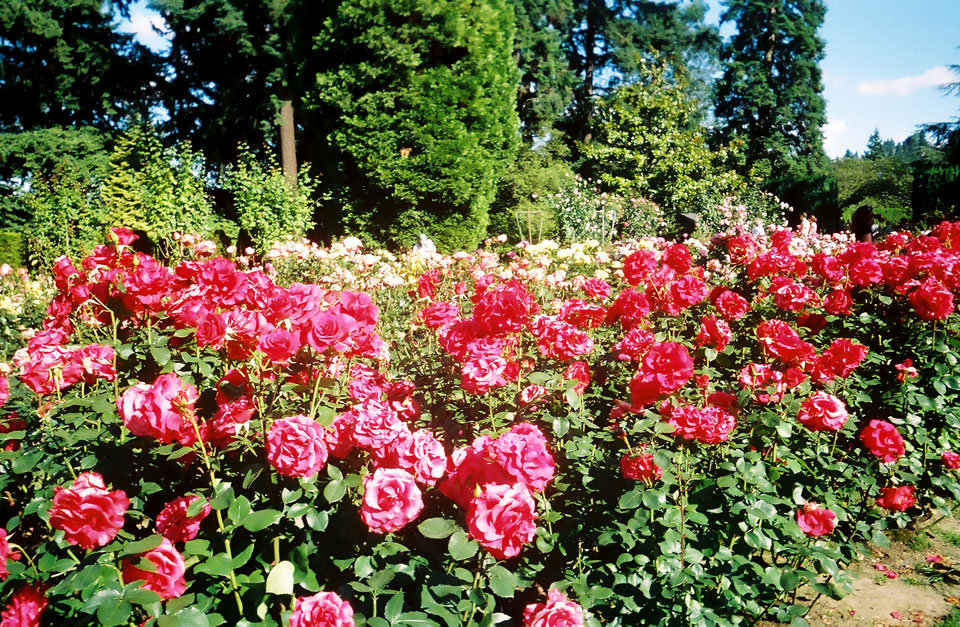 We get to hang out, shop tax-free, and play like big kids.


And I might even get to go here:


And get this:


Because my quill broke and I lost her shield, I mean Pride&Prejudice. Which means that she's very vulnerable if any of my friends come over and want to fight me with theirs.

And speaking of Pride&Prejudice, I leave you with this, because it made me giggle. I have know idea who the girl is, but we think alike.


Except mine would look more like this:


Aren't I good at photoshop? Have a great weekend!