Last night Jenni and I saw Definitely, Maybe. I was floored at how much I loved this movie. If it hadn't been the last showing of the day, I would have just rooted myself into the seat for another viewing. As it was, I could hardly fall asleep for thinking of all my favorite parts. It's by the same people who did Notting Hill and Love Actually. If you liked those movies, you'll like this one, too!

First of all, let me just say that the previews were outstanding. Never before have I seen a movie where every single preview shown was already on my "ready and willing to see it" list!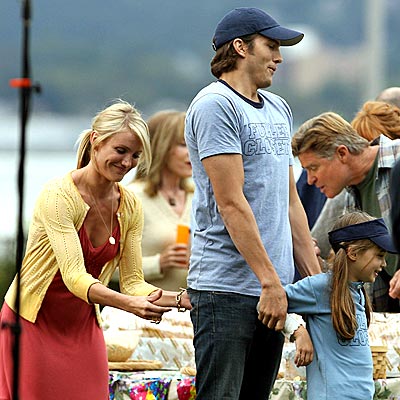 One of my favorite scenes in Definitely, Maybe was a fight. Loved it! And it made me realize that I actually love that type of scene. i.e.,


There's just something about a man confessing his love that makes me melt!

Another great scene I came across this past summer was from Evening.


Hugh Dancy has a scene/movie stealing moment, but it's not necessarily pretty.

And, of course, there's this:


And if you don't recognize this picture, go and rent North and South right now!

So, though I'm not the biggest fan of Gothic romance novels, I'm thinking I don't mind a little angst now and again.