So I've been watching alot of Top Design. You'd think that it would inspire me to go knock out my own home in 12 hours with a budget of $2000. But, alas, it doesn't. It just makes me realize how much I DON'T know. I'm like Andrea, only worse. So, I've just been enjoying the show. And trying to improve my taste level. One thing they keep stating this year is that flowers make or break a room. I guess all of my rooms are broken, because I never have fresh flowers. That's OK, I don't think Kelly Wearstler will pop round anytime. And if she does, my kids would make fun of her hair. So there!



I remember years ago seeing a Kirstie Allie interview where she says she spends the same amount on fresh flowers for her house that she used to spend on drugs.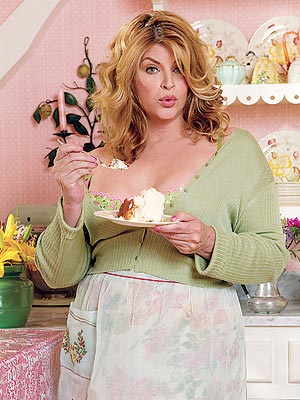 Why, oh, why didn't I develop a drug habit in my early years, so that I would have that kind of cash set aside? I'm not that good at planning for the future.

But here are some beautiful arrangements that I've come across to inspire you so that your rooms won't be broken...only your bank accounts!


Botanica by Brad


Brian Davino Florist